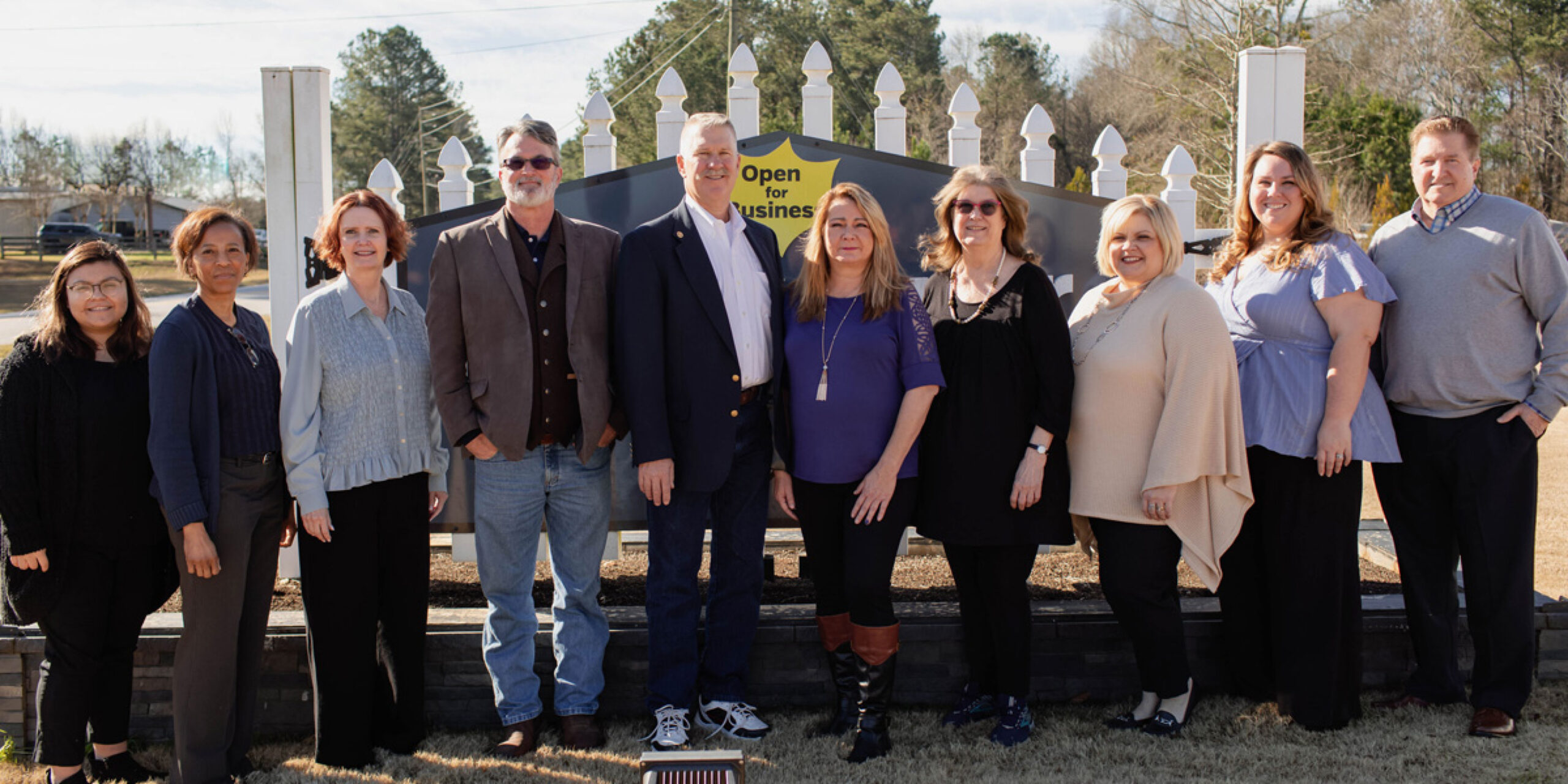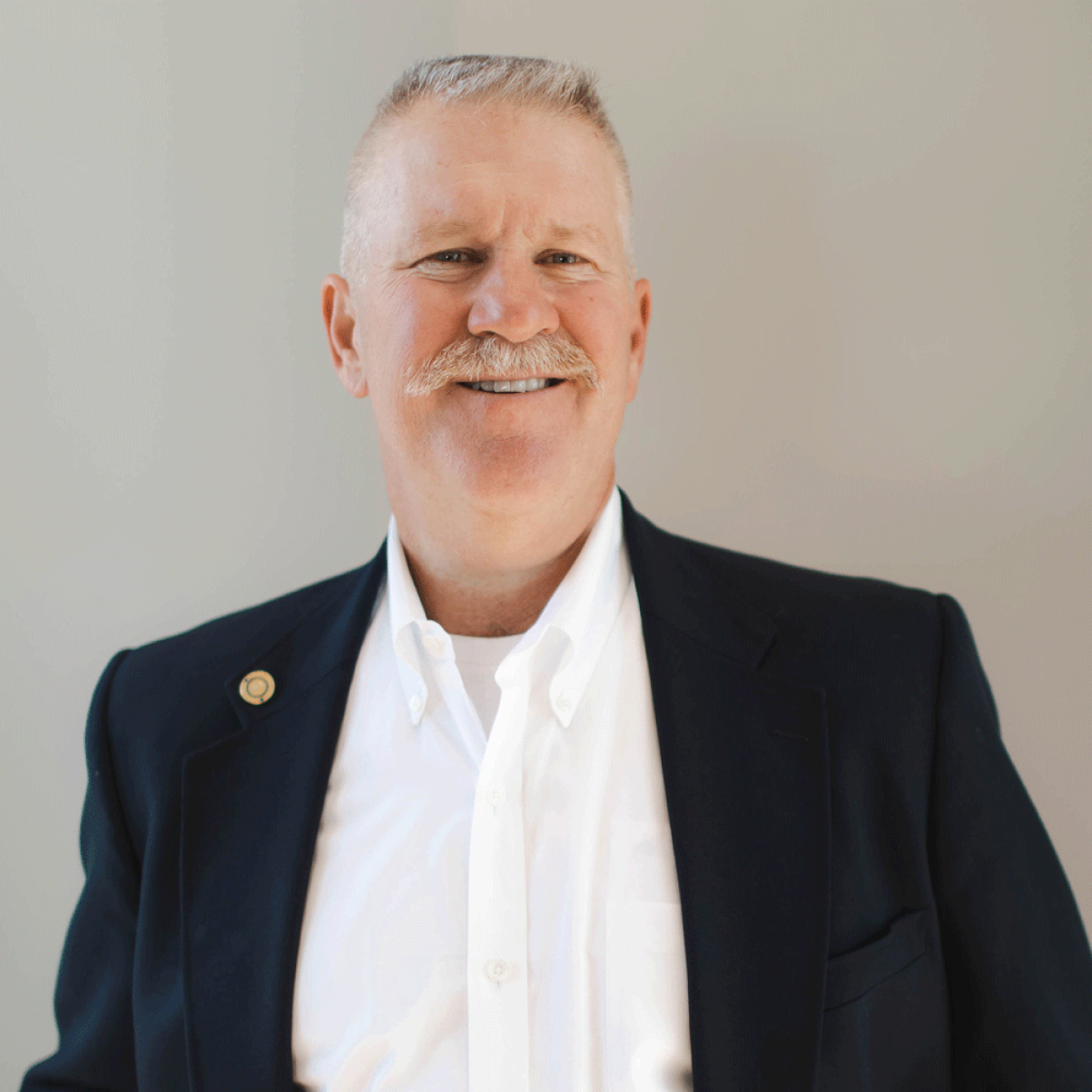 Brett Vincent
President The owner, Brett Vincent, purchased the company in 2002 and has since grown it from managing 60 properties to well over 500 properties. Brett is a full time real estate investor and a very hands-on business owner.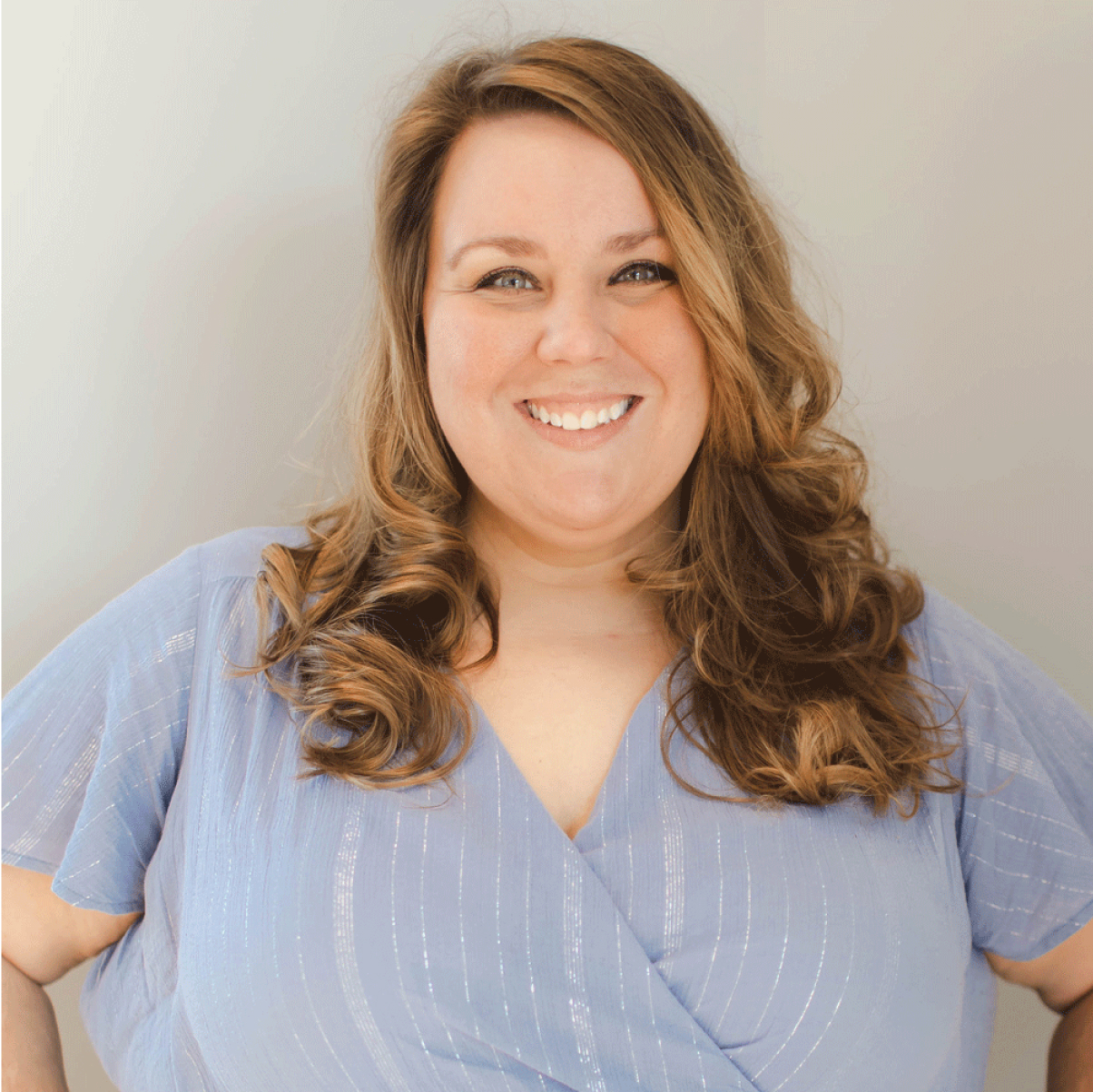 Candace Peterson
Office Manager Candace Peterson has been with the company since 2010. She obtained her Real Estate Agent License in 2015 and her Associate Broker License in 2021. Candace is dedicated to overseeing a staff that constantly strives to find ways to better serve our community.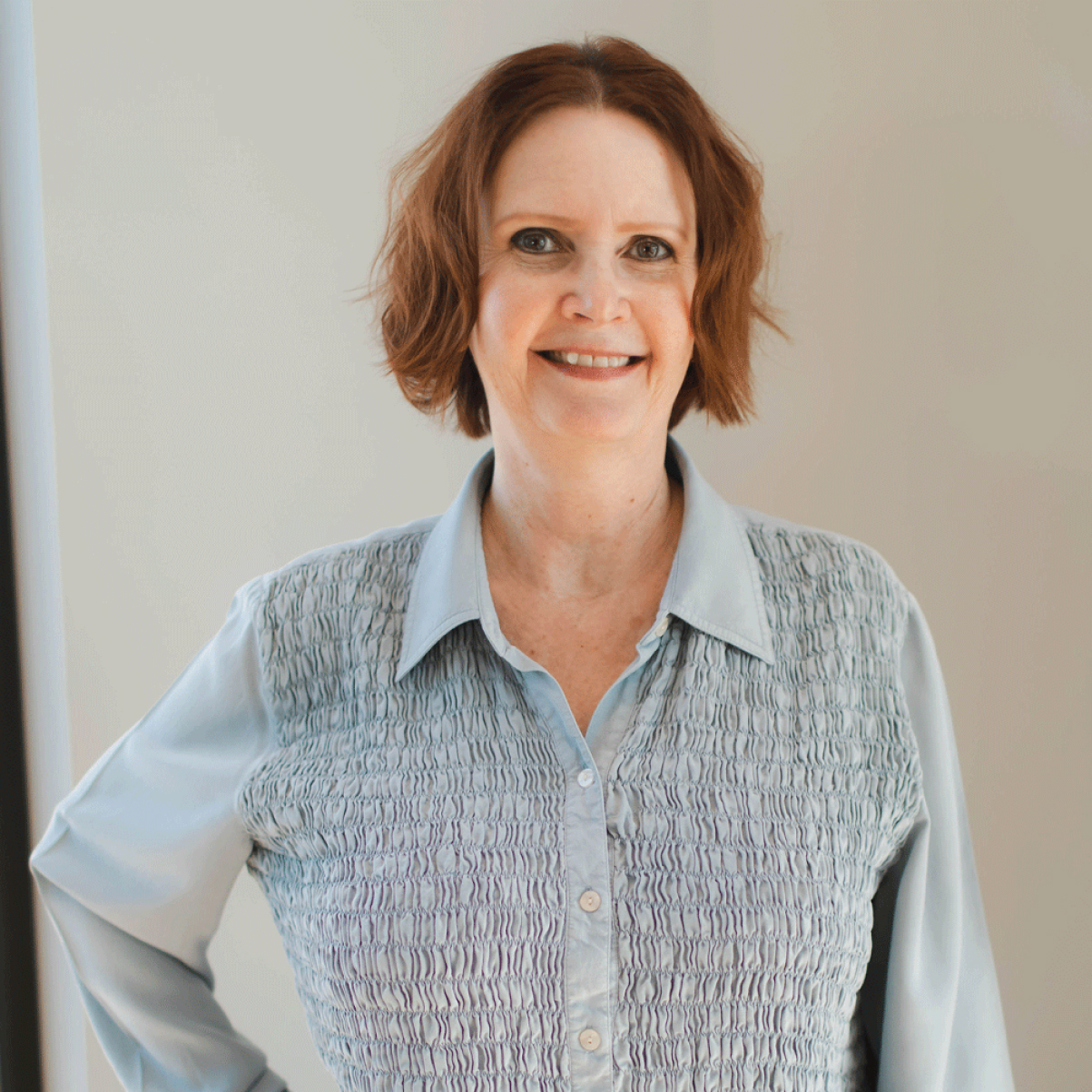 Donna Pasto
Assistant Manager Donna Pasto has been a loyal team member for several years. Her dedication to our policies and procedures helps us operate to our fullest potential. Her eye for detail is a valuable asset in helping to find good renters for good homes.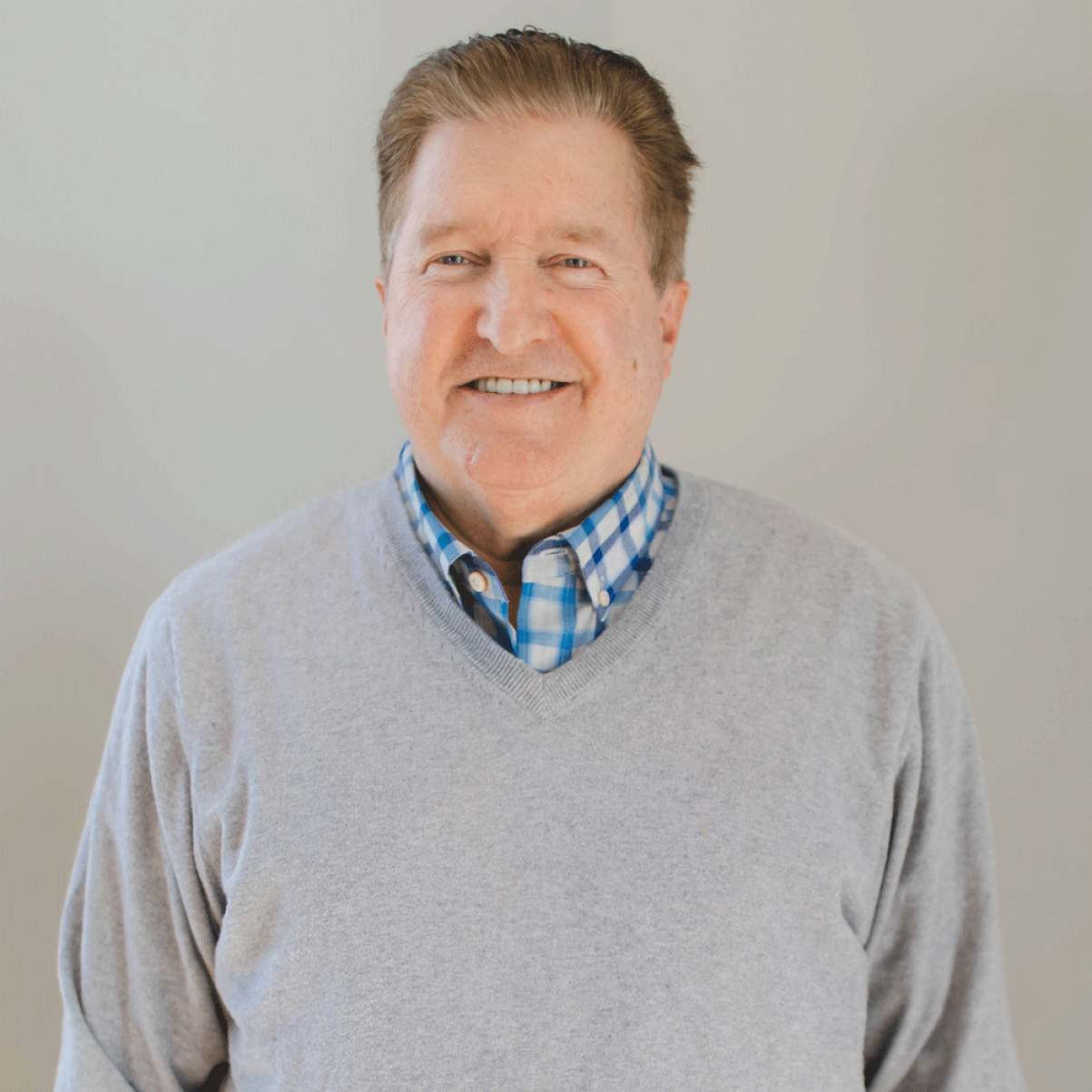 Mike Warren
Maintenance Manager Mike manages our in-house maintenance company, TC Maintenance. He supervises a network of contractors and handymen. He is very knowledgeable about all things maintenance and truly is a jack of all trades.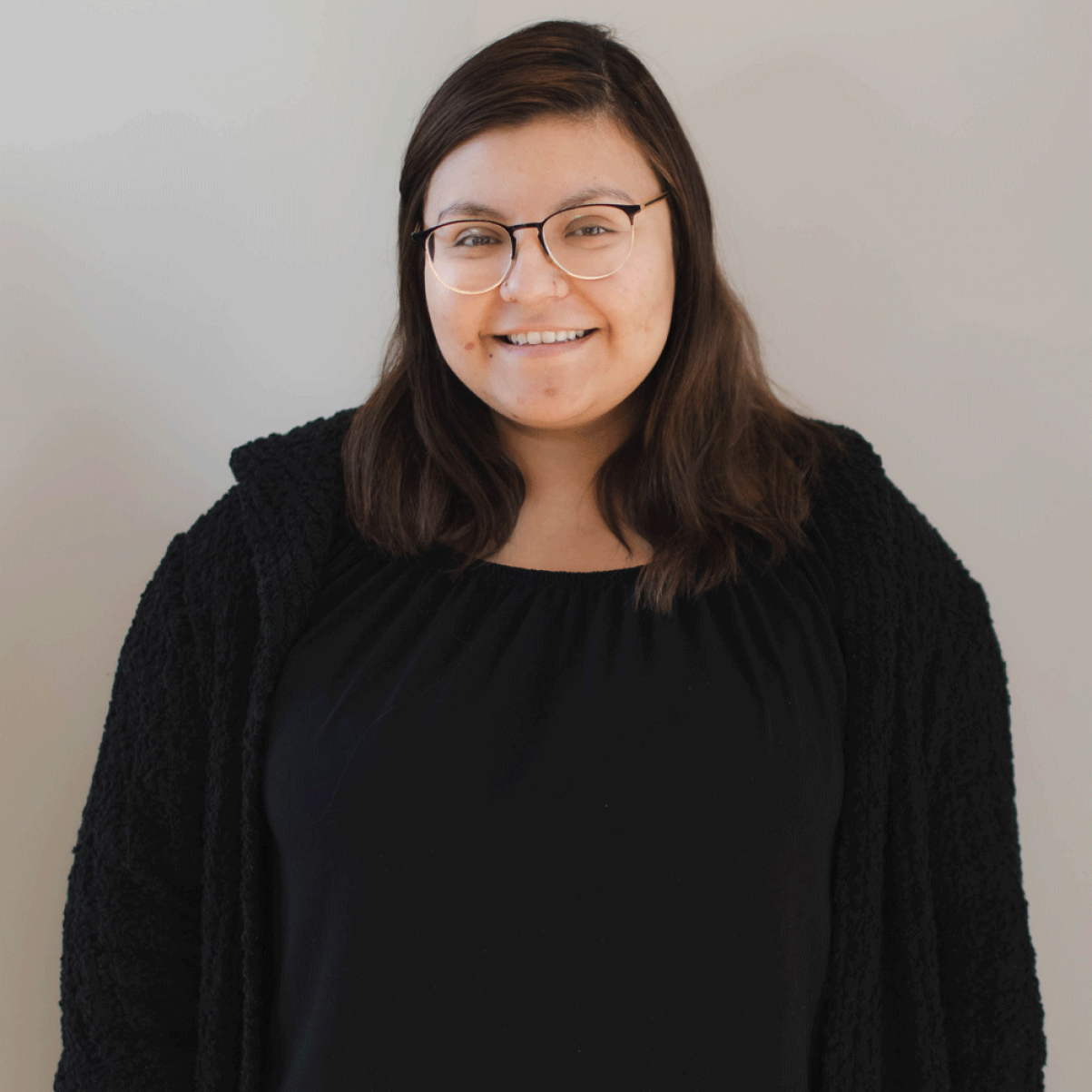 Nathalie
Property Maintenance Assistant Nathalie joined our team in 2021. While she mainly works in the office, you may see her in the field, too. She is always ready to help and has such an eagerness to please. She is very skilled and experienced in customer service which makes her a great asset to our team!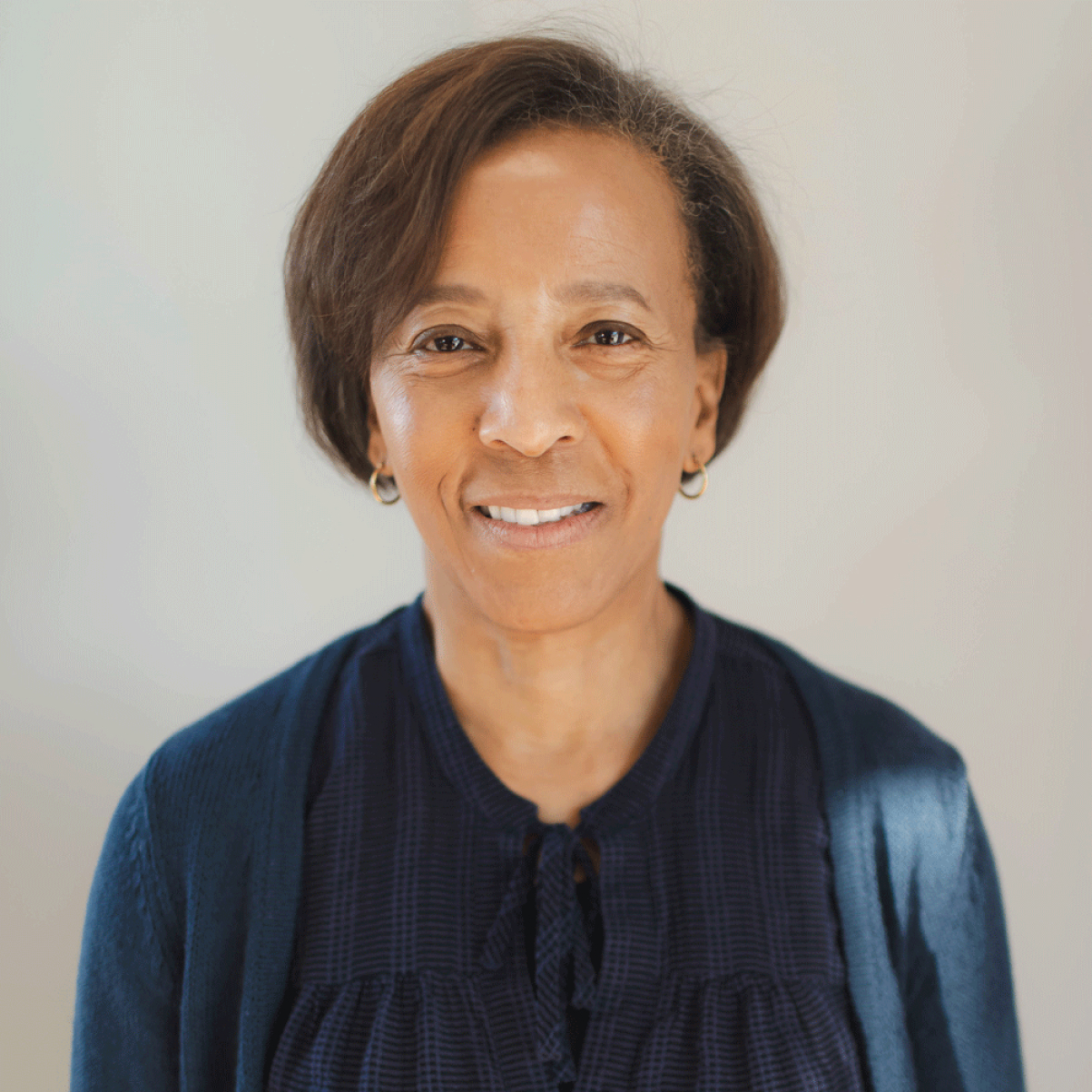 Nancy Bruskole
Property Owner Accountant With many years of accounting experience, Nancy is a valued and determined member of our team. Nancy is always a team player when it comes to facilitating the ins and outs of property management.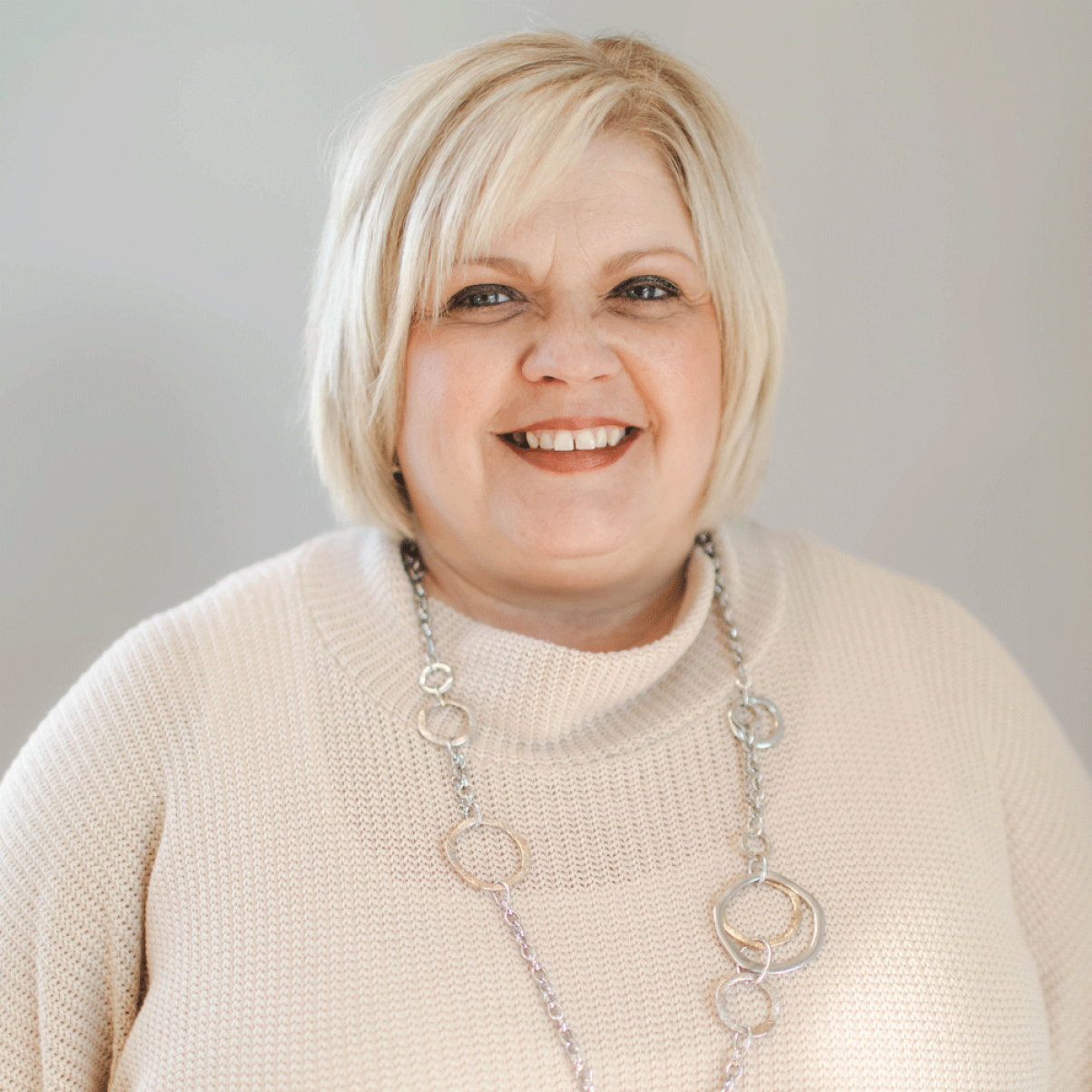 Kimberly Freeman
Resident Accountant Kim joined our team in 2013. She utilizes her former paralegal experiences to aid in the overseeing of tenants' accounts and collections. Kim's friendly demeanor makes all clients feel at home.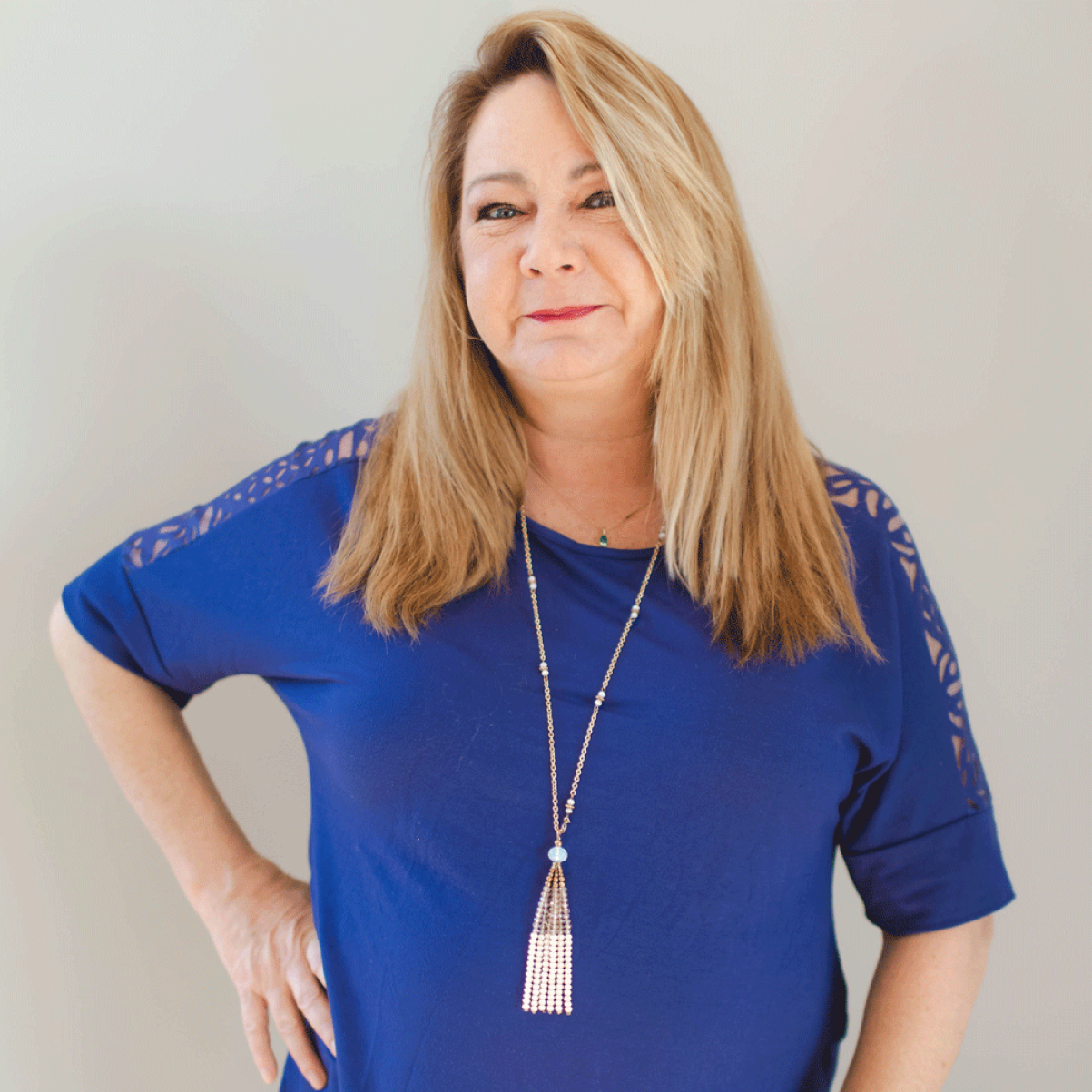 Pamela
Office Assistant Pamela is the first smiling face you'll see when you visit our office. We are always getting compliments about how kind and understanding she is. Pamela takes the time to ensure our community is served well.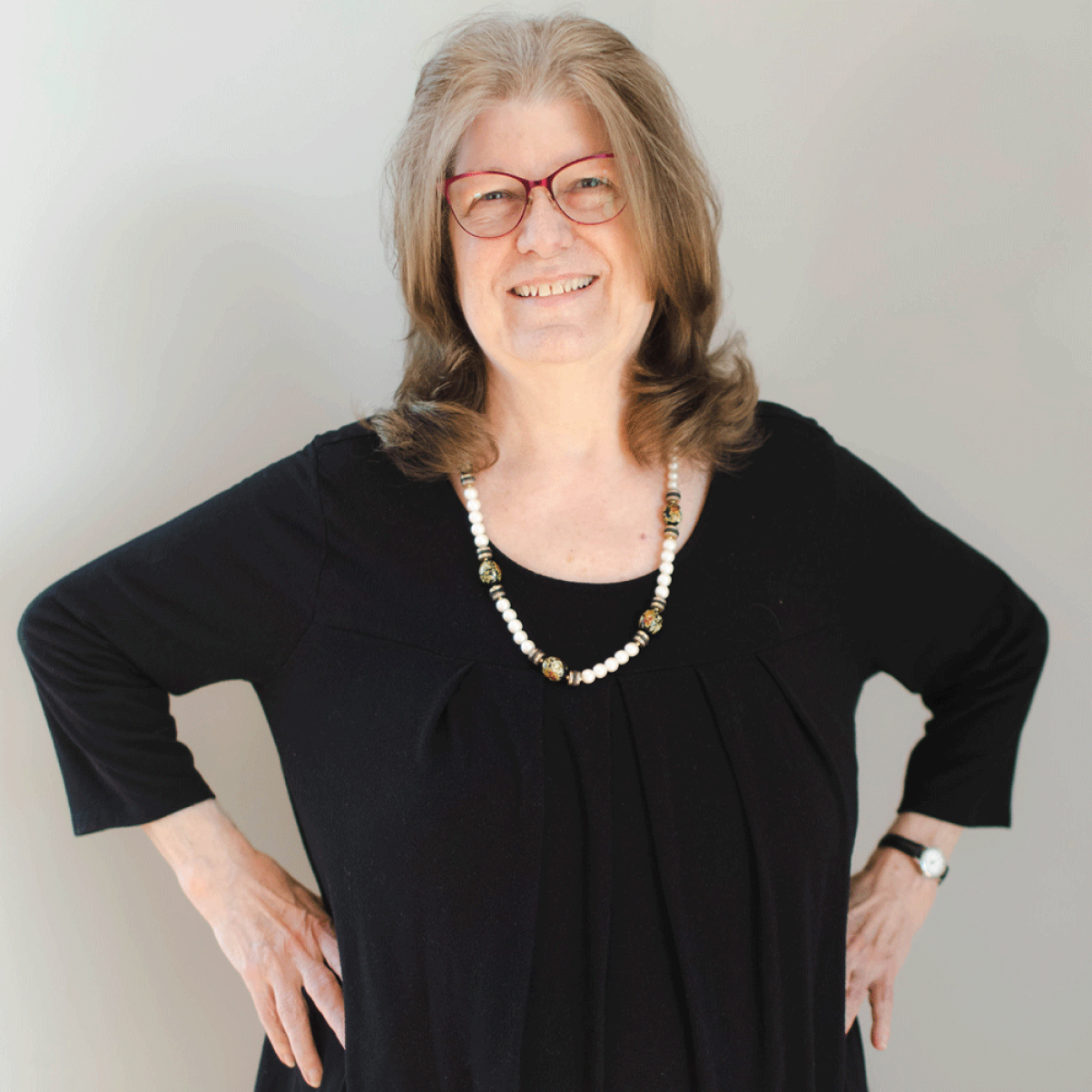 Susan
Susan is the newest member of our team. She assists our clients mainly on weekends. Susan is one of the kindest and most positive people you will ever meet. We rest assured knowing she's holding the reins on the weekends.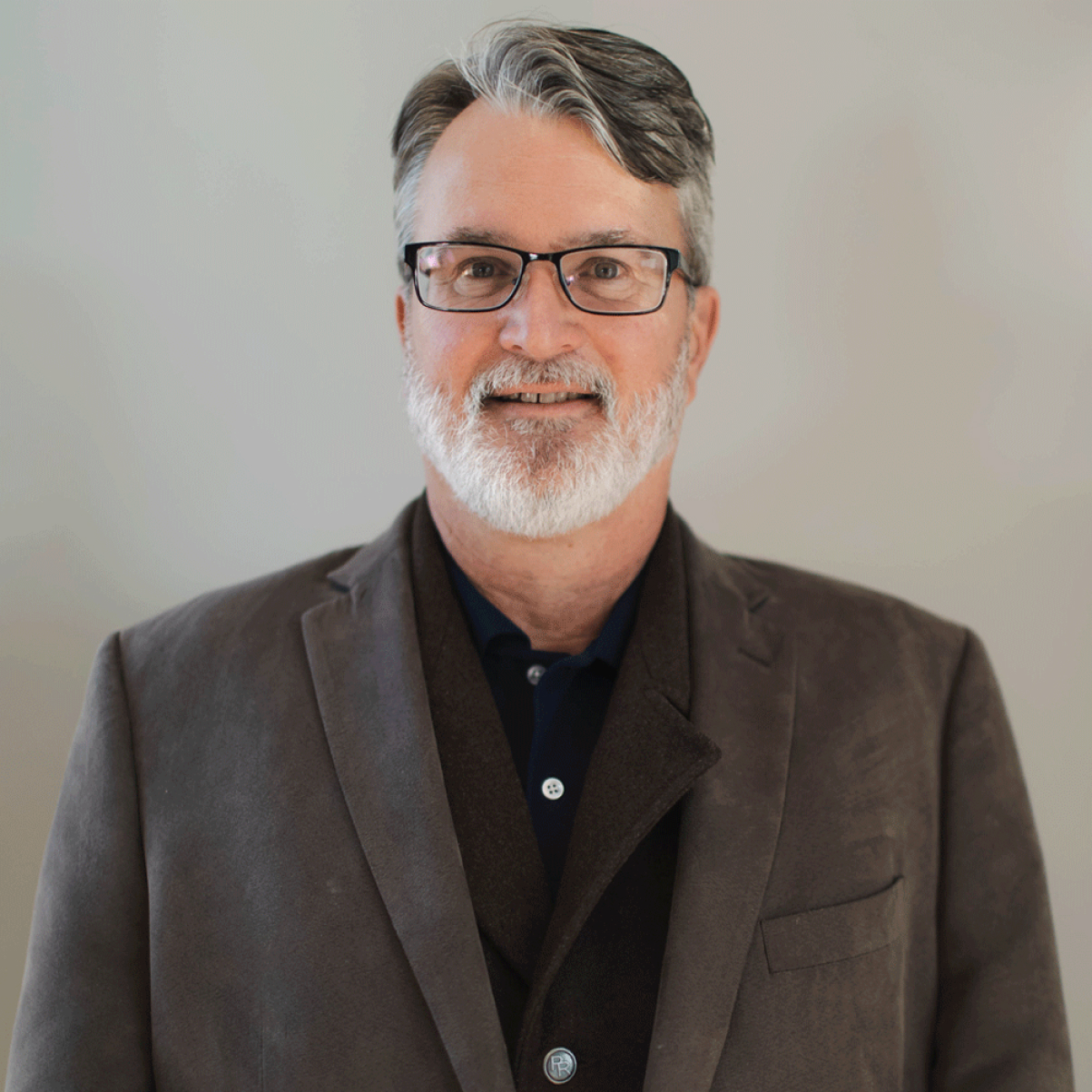 Randy
Randy is our Managing Broker. He has skillfully overseen our operations since 2015. Randy has decades of hands-on real estate experience in property management and sales. Randy has a devotion to maintaining a steadfast relationship with our clients that is unsurpassed.